Have you ever wanted to build your own rocket?
The North Seattle College Rocket Club (NSCRC) was founded in 2014 by physics professor, Tracy Furutani. Since then, the NSCRC has competed three times in the Intercollegiate Rocketry and Engineering Competition (IREC) and certified over 35 students for Level 1, high-powered flight. We continually seek to increase the complexity and capability of our launch vehicles in order to compete in ever more demanding challenges. Come join the NSCRC and help us test the boundaries of vertical flight.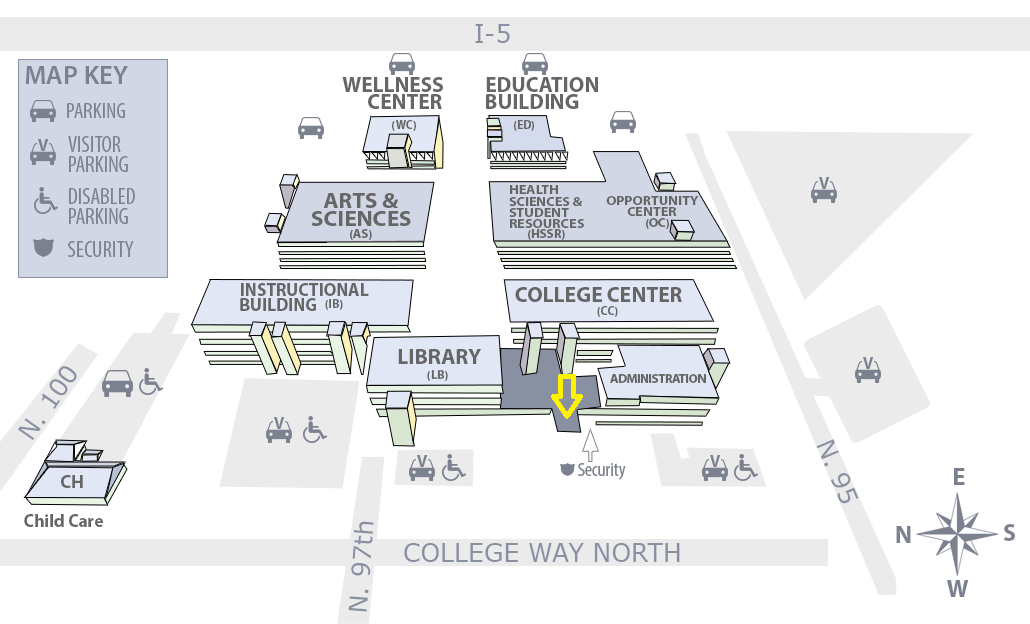 Regular Meetings on Fridays from 2-6.
Come visit our shop!
Head to the North Star Dining Room, and take the President's Elevator down to the Parking Garage.
If you are not a student, please send an email to nscrocketry@gmail.com to set up an appointment.
Follow us on Instagram @nscrocketryclub